How To Connect Soundbar To Cable Box
Regardless of whether you have paid subscriptions to premium channels or not; when using cables, all your TVs need a cable box.
This is because unlike in the past, services provided by cable have entirely transformed into digital from analog.
Along with thisnew transformation, some or all channel signals feeding into your devices at home can get scrambled.
It is a sort of protection that inhibits you to access the cable channels without authorization.
Therefore, you need a cable box to unscramble those signals in order to enjoy unrestricted access to your favorite channels.
Thus, we are about to discuss how to connect soundbar to cable box and boost your cable TV experience with booming audio every time!
How To Connect Soundbar To Cable Box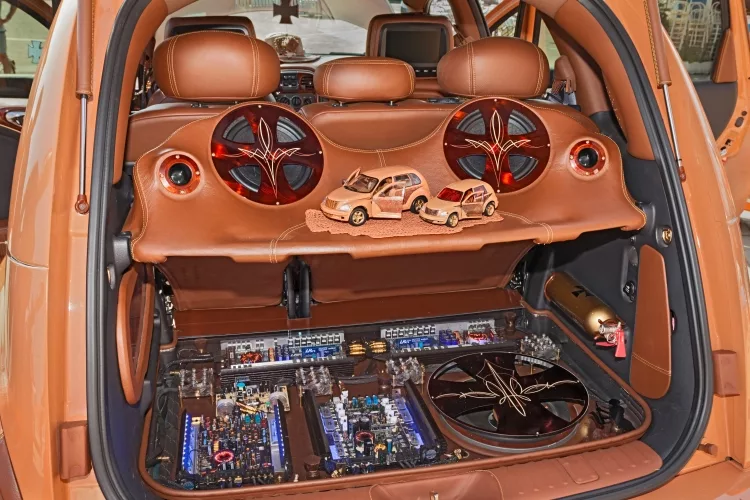 Getting Started
Turn off all your devices.
Check the interfaces available on your TV, the soundbar, and the cable box.
Choose a common interface between each pair of devices such as HDMI ARC, Optical, RCA, etc. for convenience. Procure adapters if necessary.
Connecting The Cables
First, connect your soundbar to your TV via your preferred port.
Plug in the cable to the input port of your TV and the other end of the cable to the corresponding output port of your soundbar.
You will now need a second cable to connect the soundbar to your cable box. Choose a matching interface for the two and get that corresponding cable. You can use adapters if necessary.
Plug in one end of the cable to the output interface of your cable box.
Plug the other end of this second cable into the input interface of your soundbar.
If you're using HDMI, it is recommended to opt for a high-speed HDMI cable for the most premium quality visual and audio experience.
Finishing Up
Turn on your TV and the soundbar.
From the settings of your TV, choose the soundbar as your source.
From your soundbar settings, choose the cable box as your source.
You should now be able to view your favorite channels from the cable box while hearing audio via the soundbar.
Some TVs may require you to manually turn off the TV speakers for getting the audio output from the soundbar.
Conclusion
In order to enjoy cable TV convenience, a cable box is mandatory. Chances are, you have a soundbar to amp upyour TV sound. Hence, your TV is now no longer the only device you need to connect your soundbar to.
The process is simpler than many of you would expect. There are obviously variations from brand to brand. But with the aid of our guide and the user manual that comes with your soundbar, you will no longer have to worry about how to connect soundbar to cable box!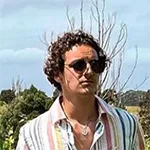 About Dror Wettenstein
Dror Wettenstein is a software engineer and entrepreneur with more than 15 years of experience in the industry. He is the founder of TechTreeRepeat, a company that enables technical writers to publish their work faster and share it with readers across the globe. Dror has a master's degree in computer science from San Diego State University and a bachelor's degree in physics from UC Irvine.
When he's not working on software projects, Dror enjoys writing articles and essays on various topics. He also likes playing guitar and spending time with his wife and two young children.
Leave a Reply