The X Box One is no doubt one of the ultimate gaming consoles for any gamer, providing you the most immersive gaming experience on your widescreen TV.
But lugging around a bulky TV every time you want to play isn't the most realistic way, neither would it have been convenient.
That doesn't mean your gaming sprees should come to a halt when you're on the move; which is where laptops take the crown in terms of portability.
As surprising as it may sound, most laptops of today are well-equipped to connect to your X Box One effortlessly to make your life more flexible. Hence, we are about to discusshow to play Xbox One on laptop screen with HDMIeasily like a pro!
HDMI Output & HDMI Output- The Difference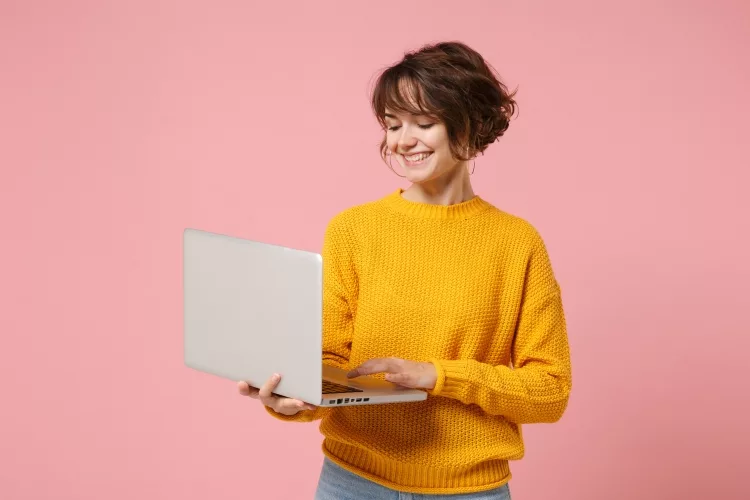 The HDMI output source is the device that sends out the information to another device. For example, when you connect the gaming console to your TV, the TV is the receiver of the information from the X Box.
This is why, in order to receive the information sent by the X Box One, the TV needs to have an input HDMI interface. Hence, the X Box must have the HDMI output interface.
Connecting the console with a TV is hence pretty straightforward as TVs are equipped with numerous HDMI input ports. But when intending to connect with a laptop, things might get a little tricky.
So we've understood that your X Box One is the output device, right? Because it is the device that sends out the information for the monitor to receive? As a result, what happens is, the output end of the cable goes into the X Box.
This leaves the other end of the cable being the HDMI input cable, in need of an HDMI input interface, and here is where the catch lies.
Most general laptops are not equipped with HDMI input interfaces. Only a few high-end models designed for gaming possess this interface, and it is imperative that your laptop is one of them if you intend to connect it to your laptop.
Using HDMI connectors or any other methods to convert the HDMI output port into an HDMI input port is not recommended as it would end up damaging the hardware.
Neither are such models geared up enough to handle the high-end graphics of these games. If you do intend to use your regular laptop to play X Box, the safer alternative is to connect it to an external monitor.
How To Play Xbox One On Laptop Screen With HDMI
This is far simpler than you could have imagined, and you might be beating yourself up why you didn't think of this sooner!
All you need to connect your X Box One to the laptop is the gaming console itself, an HDMI cable, and a compatible laptop with an HDMI interface.
You must be signed in on the same X Box account on both devices
Turn off your X Box One after closing all its running programs and games
Ensure that the HDMI cable you chose is properly functional and connect the output end to the X Box
Connect the input end of the HDMI cable to your laptop
Power on your gaming console and wait for the laptop to detect it automatically
If the laptop doesn't detect it automatically, go to Display Settings and make manual adjustments so that the X Box can be detected
Benefits Of HDMI Connectivity
There are obviously other ways of connecting your gaming console to your device, HDMI connectivity is more preferred and recommended.
Though the options are limited when it comes to HDMI connection between your laptop and X Box One, below are the reasons why this method of connectivity is better than the rest.
You'd be compelled to use only a high-end laptop that is well-equipped to handle the superb graphics of the X Box One games
You receive the highest quality of visuals with the best resolution graphics even in low light with sharp images
Connection is hassle-free and it uses a single cable
This method turns on authentication to detect if the connected devices are authorized to exchange date while providing encryption for safety
Capable of supporting a wide range of color depths including 16, 12, and 10 bits, both YCbCr or RGB for a phenomenal display of the deepest colors
As HD signals do not get compressed during the transmission process, the quality of the signal doesn't degrade
Both Dolby and DTS-8 channels sounds are supported for the most premium audio quality, thus facilitating a captivating and realistic gaming experience
Conclusion
The perks of HDMI connectivity are incredibly lucrative as it is one of the ways of getting the ultimate pleasure while you play away for hours.
There's no guarantee you'd always get access to the TV every time, neither is it fun to miss out on your favorite games when on the move. Hence, portability is key, and this is where laptops save the day!
If you were forever confused about how to play Xbox One on laptop screen with HDMI, our guide hopefully clarifies all there is to know. So what are we waiting for? Let's get gaming!