Nowadays, being tech-savvy is regarded as a cool personality trait. In today's world, you'll lag behind if you don't possess the basic technological skills.
Since the emergence of digital photography, it has become easier for us to capture a fleeting moment or download ethereal photos from the internet. If you're a photography enthusiast, your gallery must be filled with thousands of them.
But unfortunately, tablets don't come with infinite memory storage. Therefore, to make room for newer captures, you need to transfer the old ones elsewhere. And what can be a better option than a USB flash drive?
In this article, we've curated a step-by-step guide to show you how to transfer photos from tablet to USB flash drive. So, bear with us.
Transferring Photos From Tablet To USB Flash Drive (For Newer Models)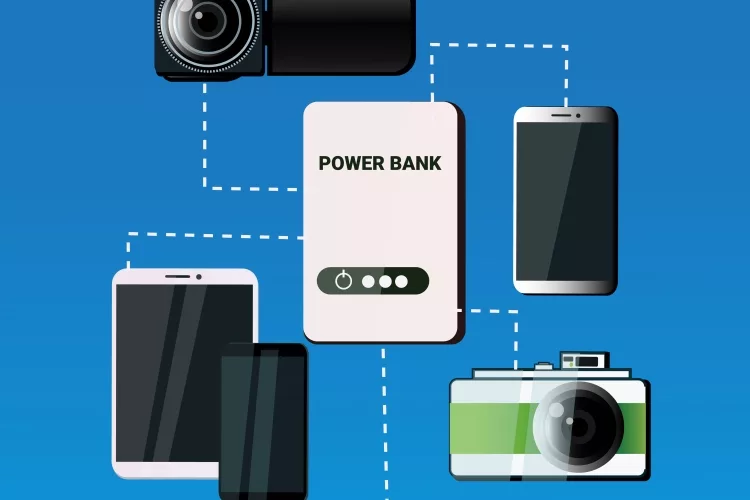 Before starting the core process of transferring photos, you need to go through a few steps:
Use A USB OTG Cable OrOTG Adapter
You may wonder how do I connect a USB stick to my Samsung tablet? Well, you'll need an OTG adapter orUSB OTG cable for that. That's how a typical USB flash drive is connected to newer models of tablets that have no USB-A port.
Use A USB Flash Drive That Is Type FAT32
Most of the Android operating systems recognize this type. If your USB type is something else, you need to convert it to FAT32. But how?
At first, connect the USB stick/USB flash drive to your computer.
Next, go to 'This PC'.
Now, right-click on 'USB drive'.
Then tap into 'Format'.
After that, a file system will appear.
From the options, tick mark 'NTFS' and then, click Start.
A warning will come up to remind you that this process is going to delete all files on a flash drive. Click 'OK' anyway to continue.
When the task is finished, you'll see that on screen. Tap on 'OK' and it's done.
Start Transferring Photos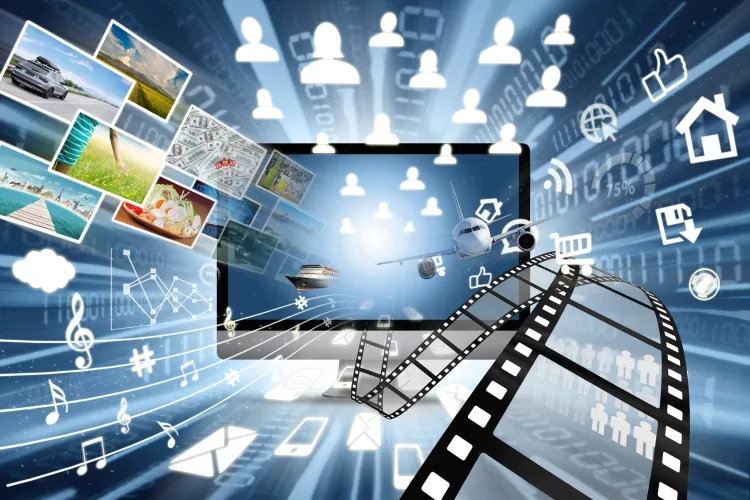 Step 1: Plug in the OTG adapter to your USB flash drive.
Step 2: Now, connect flash drive to tablet.
Step 3: Upon receiving the alert that the USB drive is ready to transfer photos and other files, you need to open the 'File Manager'. In case, your tablet doesn't have this section, turn to ES File Manager.
Step 4: Select the file you need to transfer and click on 'Copy'. If you want to choose several photos, press and hold the items.
Step 5: Now paste them to the USB flash drive directory.
Step 6: After you're done, open the 'Notification Bar' and click on 'Eject' to safely remove your flash drive.
Transferring Photos From Tablet To USB Flash Drive (For Older Models)
If you've bought your tablet way back in time, it'll not need an OTG. Rather, you may be required to root the device. For that, you'll need the support of an app named USB OTG Helper.
The task is quite risky, yet there are chances to be successful. So, it's better to transfer your photos wirelessly if your tablet is an old one. For that, you can count on Bluetooth, Wi-Fi, Bluetooth or other internet options.
Transferring Photos From Email To USB Stick Using A Tablet
You'll need an OTG cable for this method as well if you use a modern tablet.
1. First thing first, go to your email and download the photos.
2. next, you'll have to plug in the OTG cable to your table on the one side. Connect the USB stick on the other end.
3. When the USB icon on the status bar is shown, proceed to File Manager. In case you don't have it, choose ES File Manager.
4. From the context menu, click on 'Copy' and select 'External Storage (USB flash drive)' as the new destination for the photos.
5. After it's done, swipe down the screen and open a status bar.
6. Now click on 'Unmount OTG' and the OTG and USB will be ready to be detached.
Frequently Asked Questions
1. Why Can't My Tablet Detect The OTG I Insert?
If your tablet can't detect the OTG, that means you're using an old tablet. In that case, you need to seek assistance from a USB OTG Helper. It'll give you access to the OTG. Nevertheless, you'll need to root for this process.
2. Which USB Stick Supports Both A Micro-USB Port And USB Port?
There are a few brands that sell USB stick with dual connection support. Such a brand is Sandisk. If you purchase their Dual USB Drive, there won't be a need for an OTG cable.
3. Is It Possible That AVirus May Harm My Tablet From A USB Flash Drive?
It depends on the security of your tablet and how powerful the virus is. If your tablet has an anti-virus installed in it, the virus can't harm it.
4. Will My Photos Be Safe Forever In The USB Stick/USB Flash Drive?
No, they'll not be safe forever. If you don't back up your photos elsewhere, at one point, they'll be corrupted. So, it's wise to back up your USB drive from time to time.
Conclusion
So, now you know how to transfer photos from tablet to USB flash drive. It's pretty simple and these techniques will always help you whenever you feel it's time to introduce your gallery to some new photos. And the best part is, you won't have to toil much for the process.